HAPPY WEEK #11!
Time flies and i'm back with another of my weekly post. :)
Feels happy blogging because it meant the end of another week ﺕ
Starting off with another video; no mirror make up challenge.
Pls don't laugh at me LOL!
i felt so retarded when i'm watching it :x
The week passed by pretty fast.
Wasn't exactly a happy week because i kinda "broke down" twice?
All okay now and moving on (:
It's week #12 which means another step closer to the finishing line!
Gotta be the most "rewarding marathon" :D
All-time fav food to end the week!
The aglio olio was pretty disappointing because it's quite bland :(
should have got my usual prawn aglio, sigh.
Nevertheless, it was a great evening!
Check out NDP'13 logo, yay!
official training kicks in next week which means this weekends is my last "free" time!
not to mention that there's camp coming up. *add oil*
it feels good because i've motivation every week ;)
oh yessss u can ballot for NDP tickets here.
let's keep fingers crossed! xx
Oh, and did i mention that NOH is this coming week?! :)
Am very excited for it hehe.
Really gonna spam questions and decide on my future! :)
Check out the details here!
Opened a PO on this lovely vintage watch!
It's love at first sight ♥
Best part is, you can choose the color of the strap!
Check out here. PO closing next week so hurry hurry ! xo
"Do what you love and never work a day in your life"
i hope i'll feel this way in 3-4 years to come. (:
I watched episode 3 of Rookies' Diary 2 yesterday and fell in love with George Hu althou he's such a bad ass in the drama HAHA
(yknow 男人不坏,女人不爱?) hahaha wtf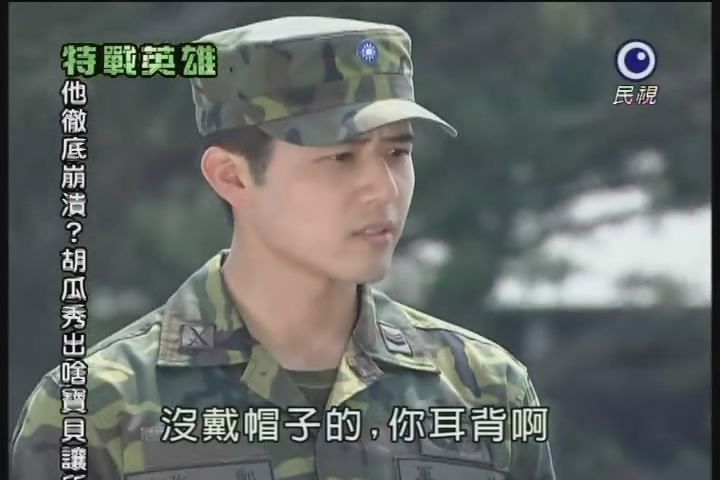 he's soooo fierce which made me kinda scared to join the SAF (ok, i know it's just a show-.-)
other than being so annoying/love to tekan, he's just so charming!!
I think guys in uniform are really so different!
i didn't know George (call him like my friend lol) acted in Hot Shot/Romantic Princess as well -.-
When i knew, i was like "oh gosh why not so charming" so i conclude that it's different when guys are in uniform ♥
姚元浩! Was my love in season 1! LOL. Still my love la.
Think he's the first actor whom i "followed" on FB, lol.
Ok, i shall end my fangirling now!
Hahaha back to my report-ling!